2018 CWT Park Day at Petersburg National Battlefield
On April 14, 2018 about 50 volunteers young and old turned out to work on different projects at the Petersburg National Battlefield for the Civil War Trust's (CWT) annual Park Day. Local Girl Scouts, Boy Scouts, families, and soldiers from nearby Ft. Lee participated. PBF provided a hot dog luch to the volunteers after they worked all morning.
Past Activities Slide Show
2016 CWT Park Day at Petersburg National Battlefield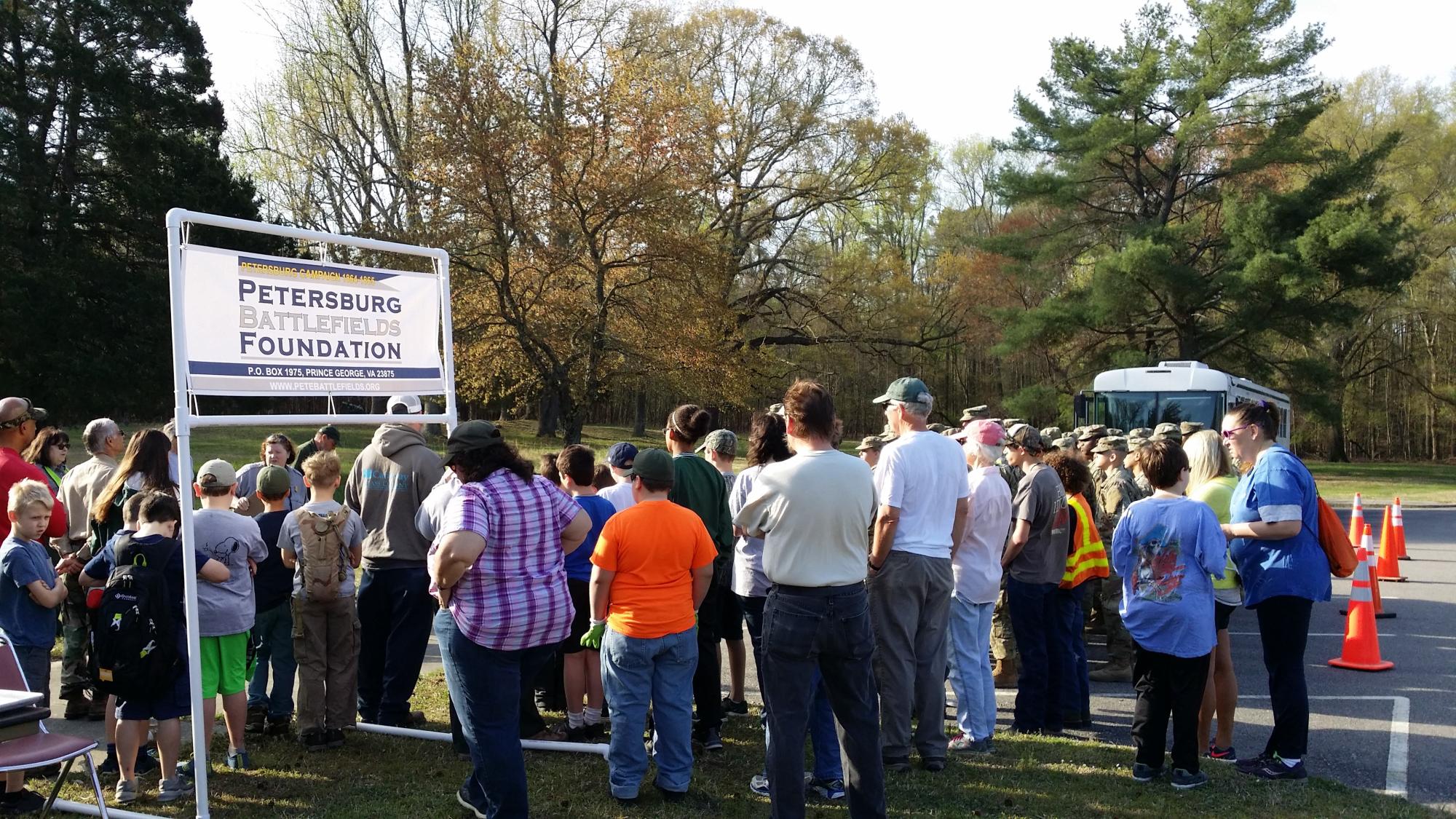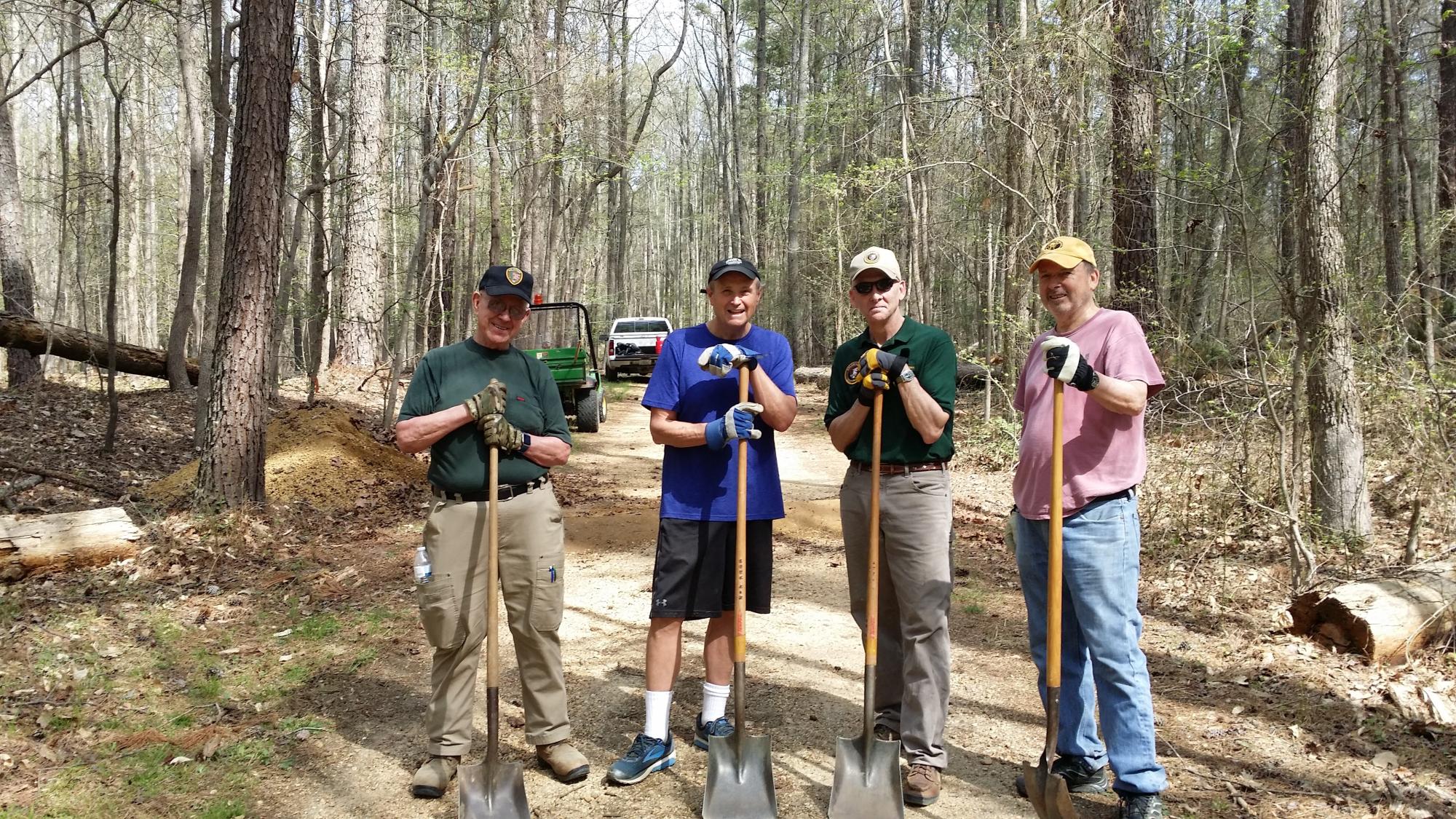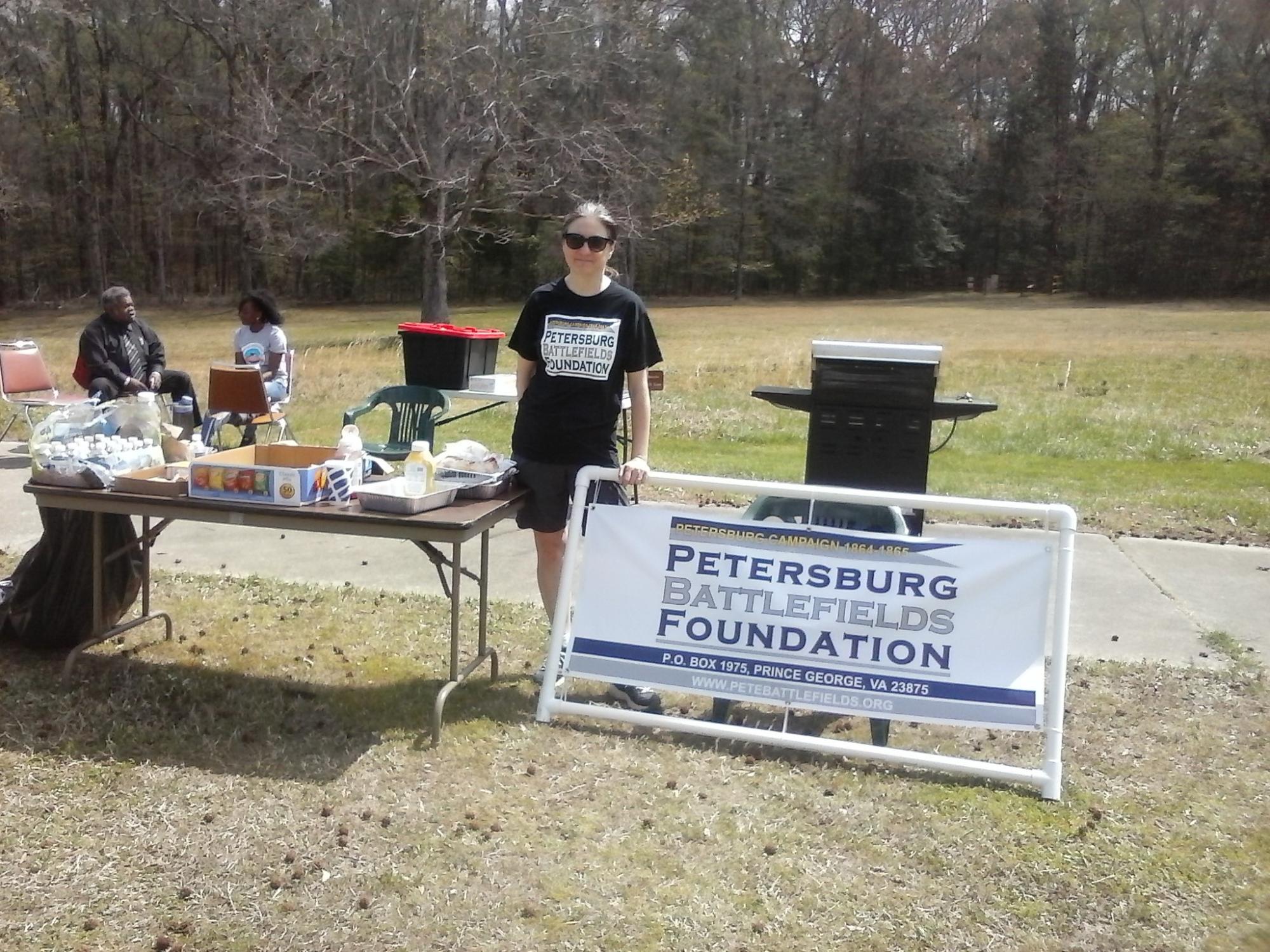 PBF Tour of the Battle of Dinwiddie Court House on 7/21/18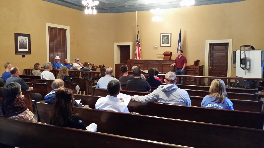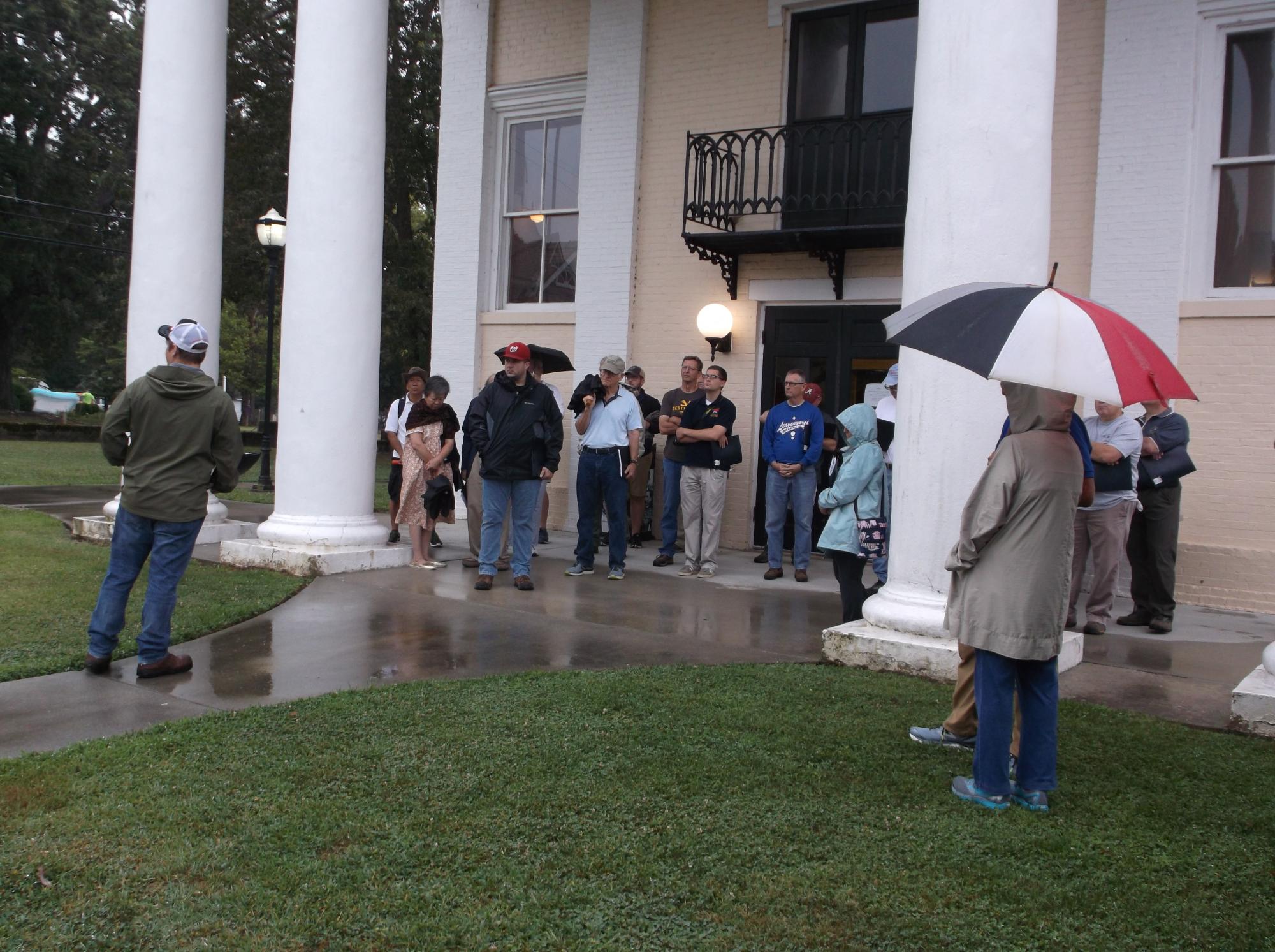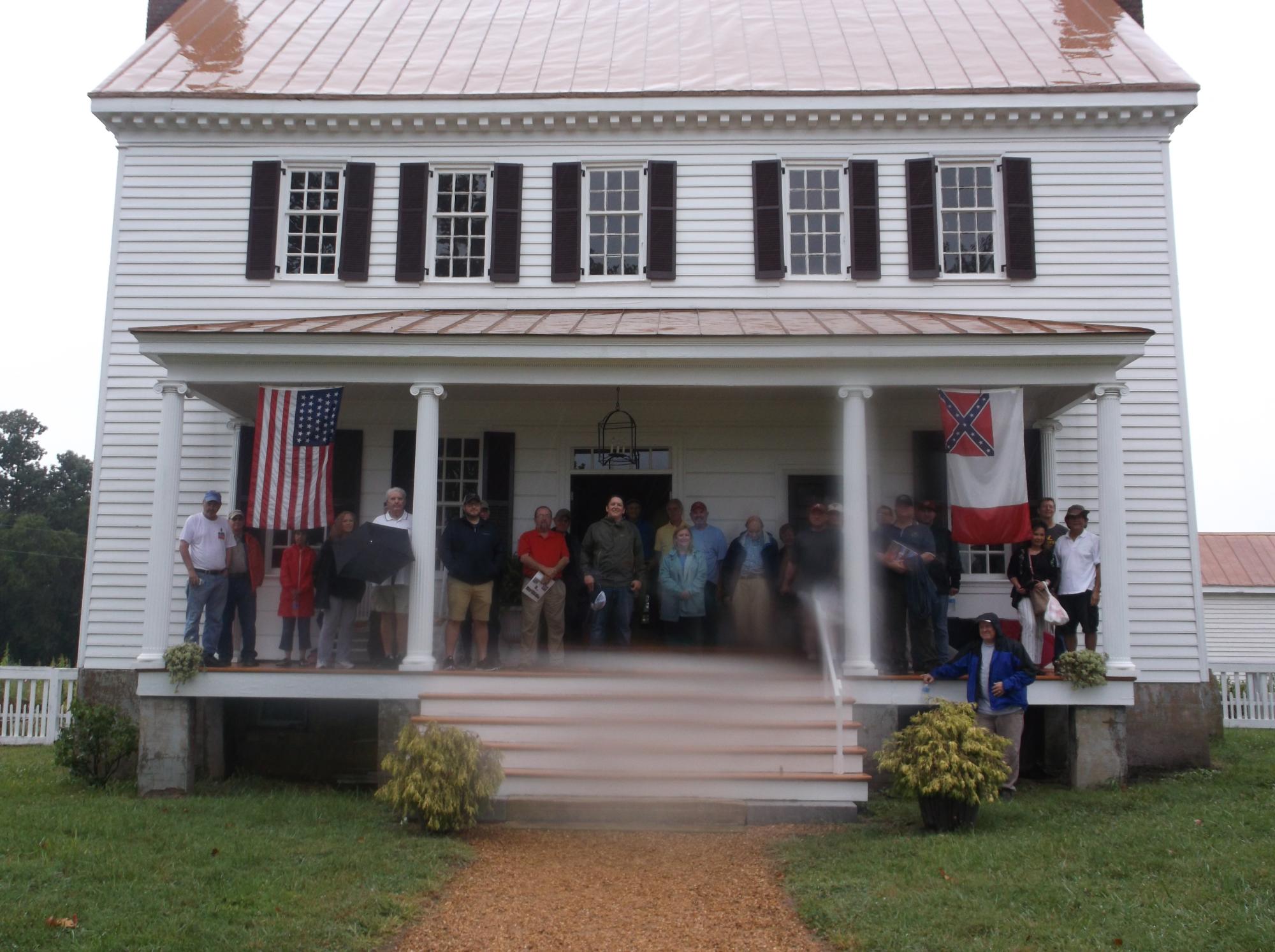 Telecom Pioneers Donation for Petersburg National Battlefield
The New Outlook Telecom Pioneers - a group of retired telecommunicationw workers who volunteer at Petersburg National Battlefield - made another donation to PBF for trail and other maintenance work at the battlefield. Previous donations were used at City Point on a gazebo, dock, porch, and smokehouse; for trail maps at Five Forks; fencing at the Crater; and materials for trail signs.